My Car
I own a 1965 Mustang.
It is NOT for sale.
I bought it new in 1965 for about $2500.
Coupe 'Mediterranian Blue' Black interior
289 V8
Automatic Transmission
Power Steering
About 95,000 miles.
Usual rust condition. A few small dents.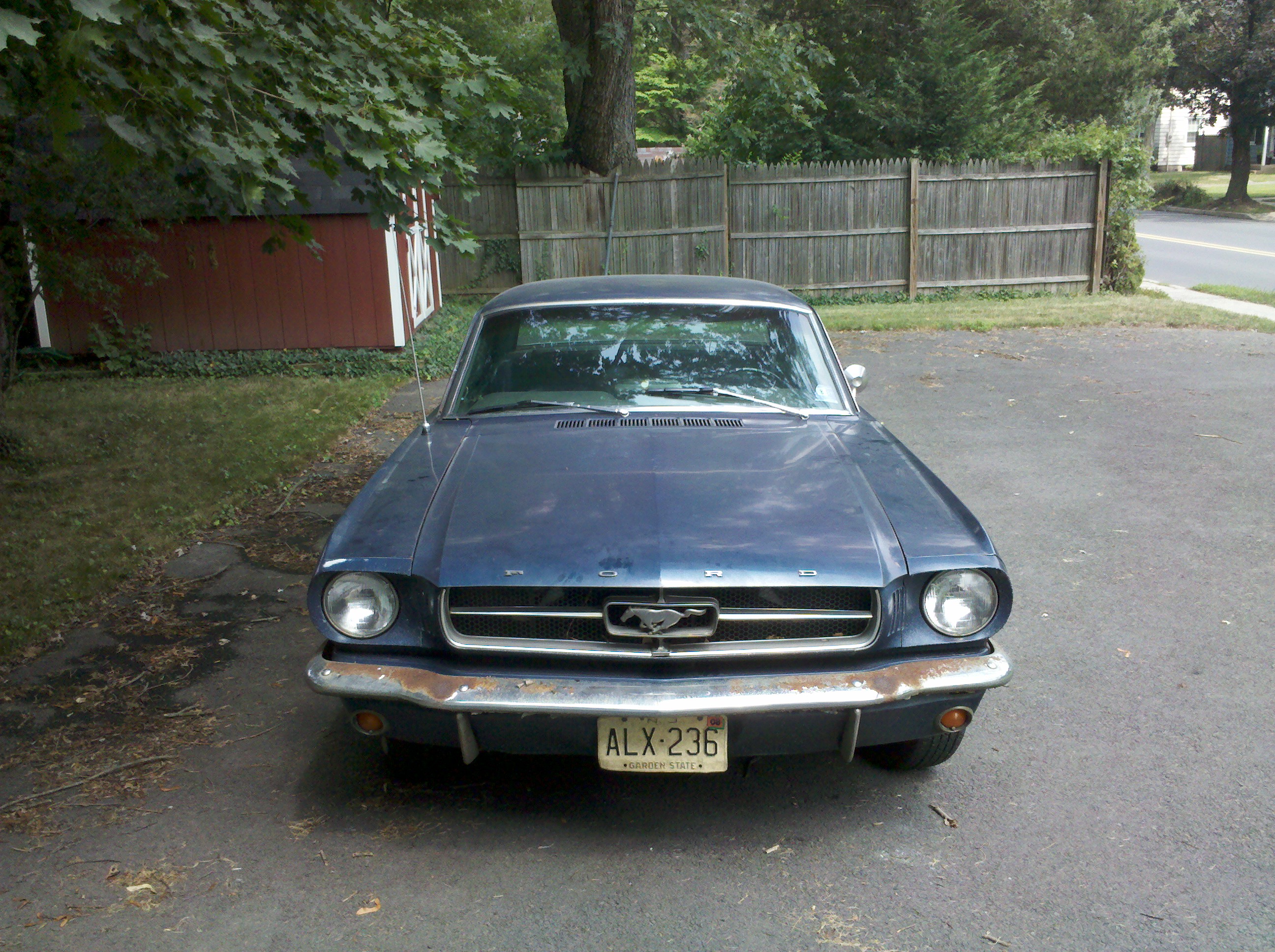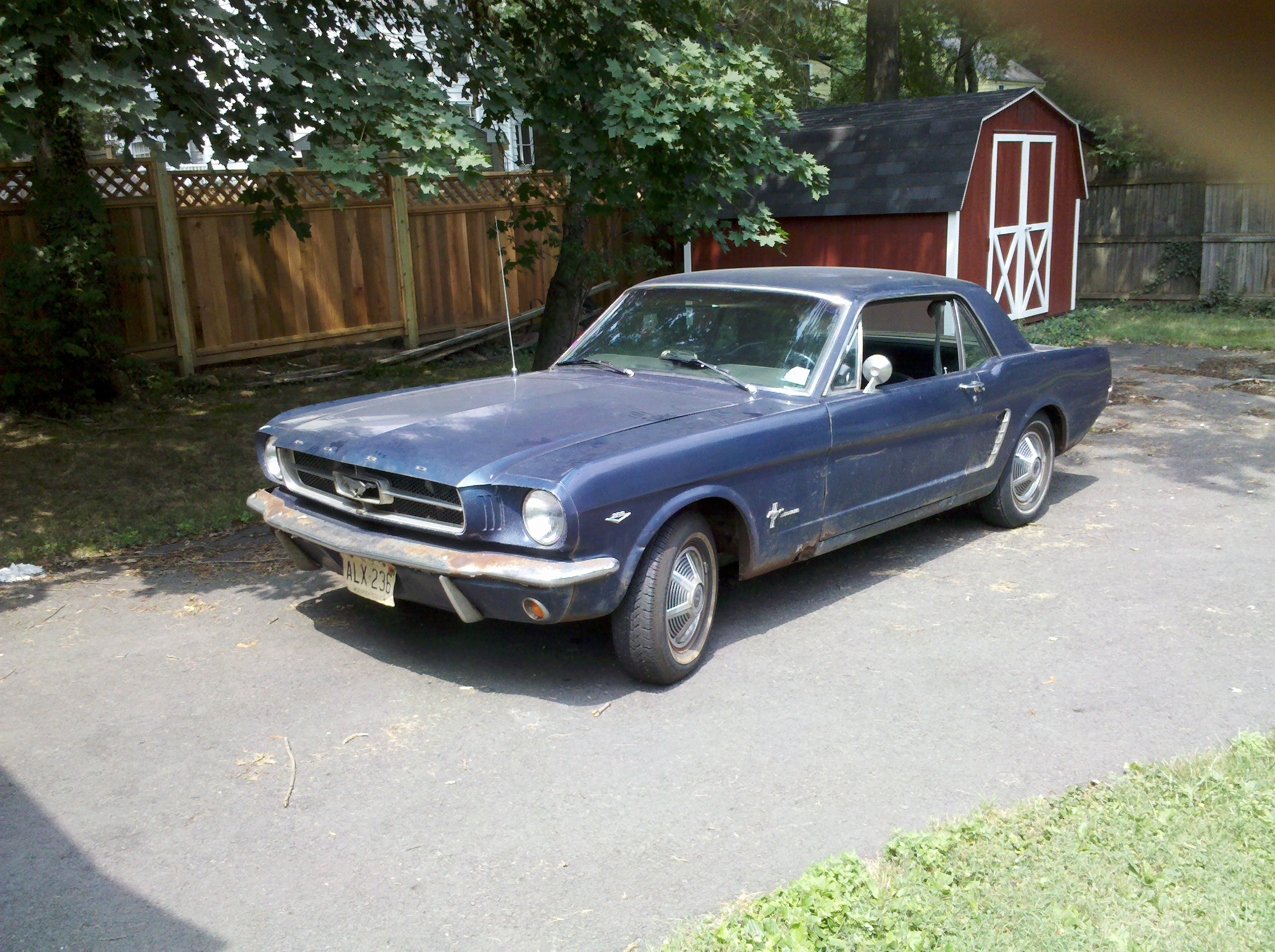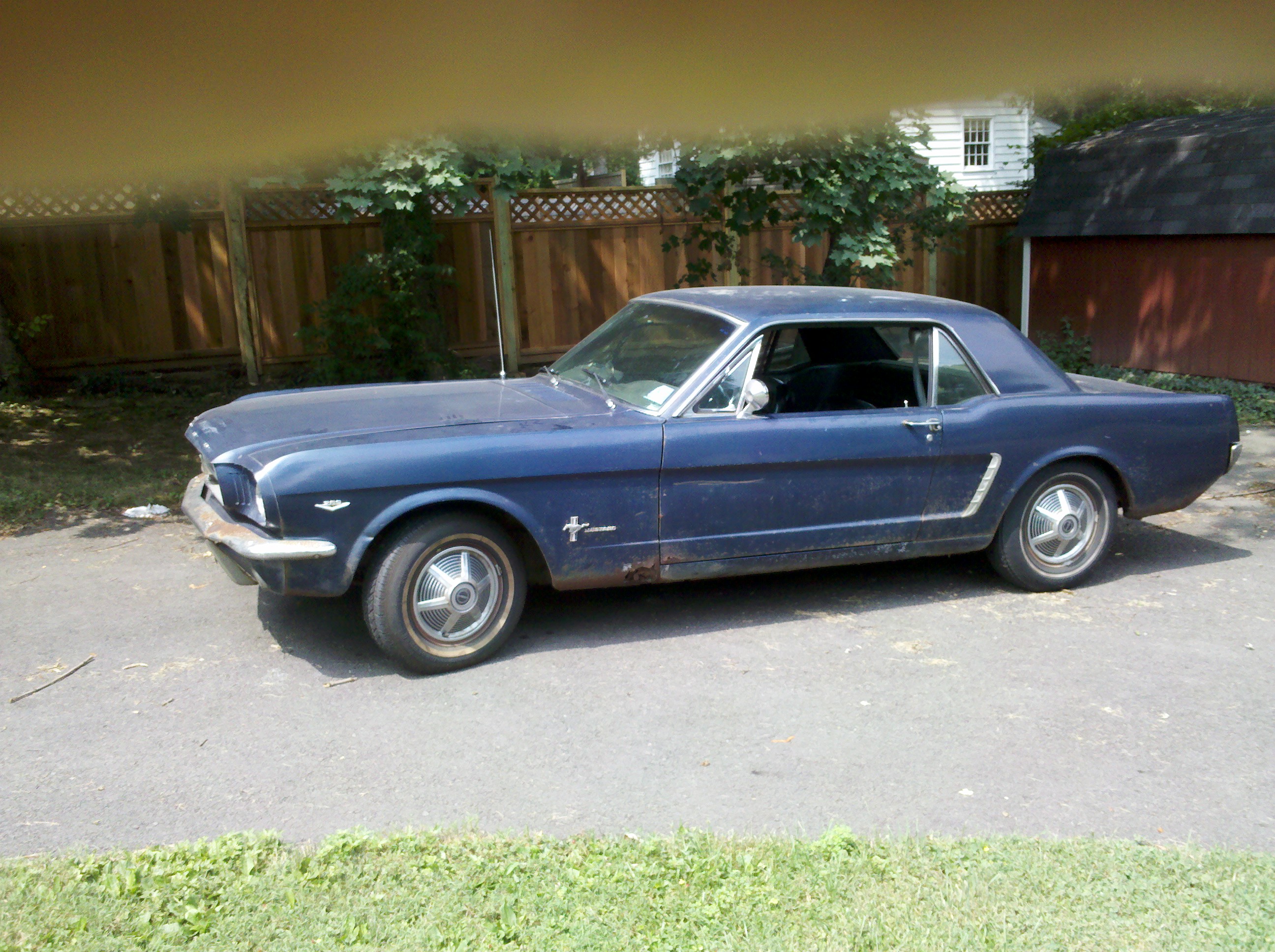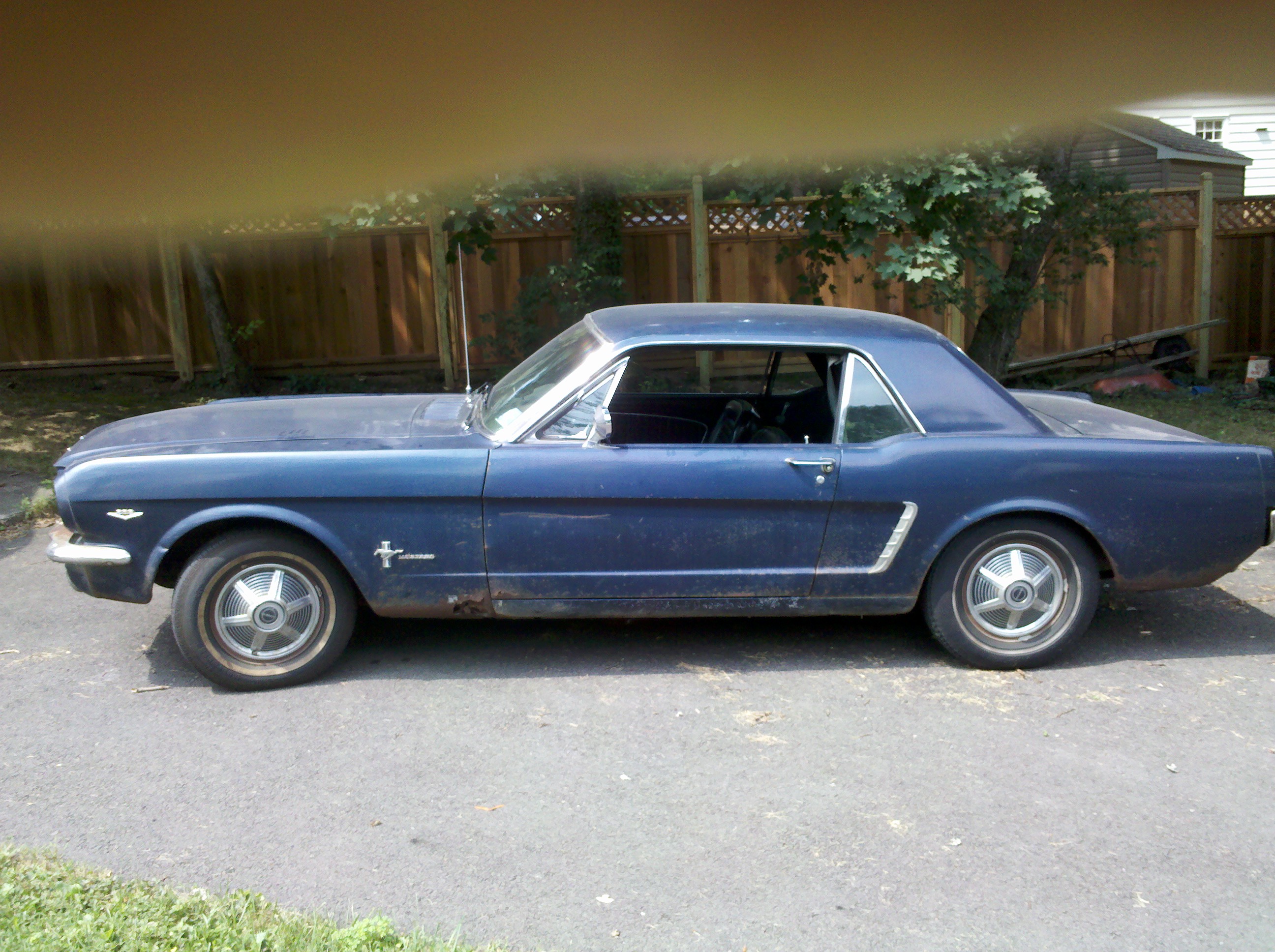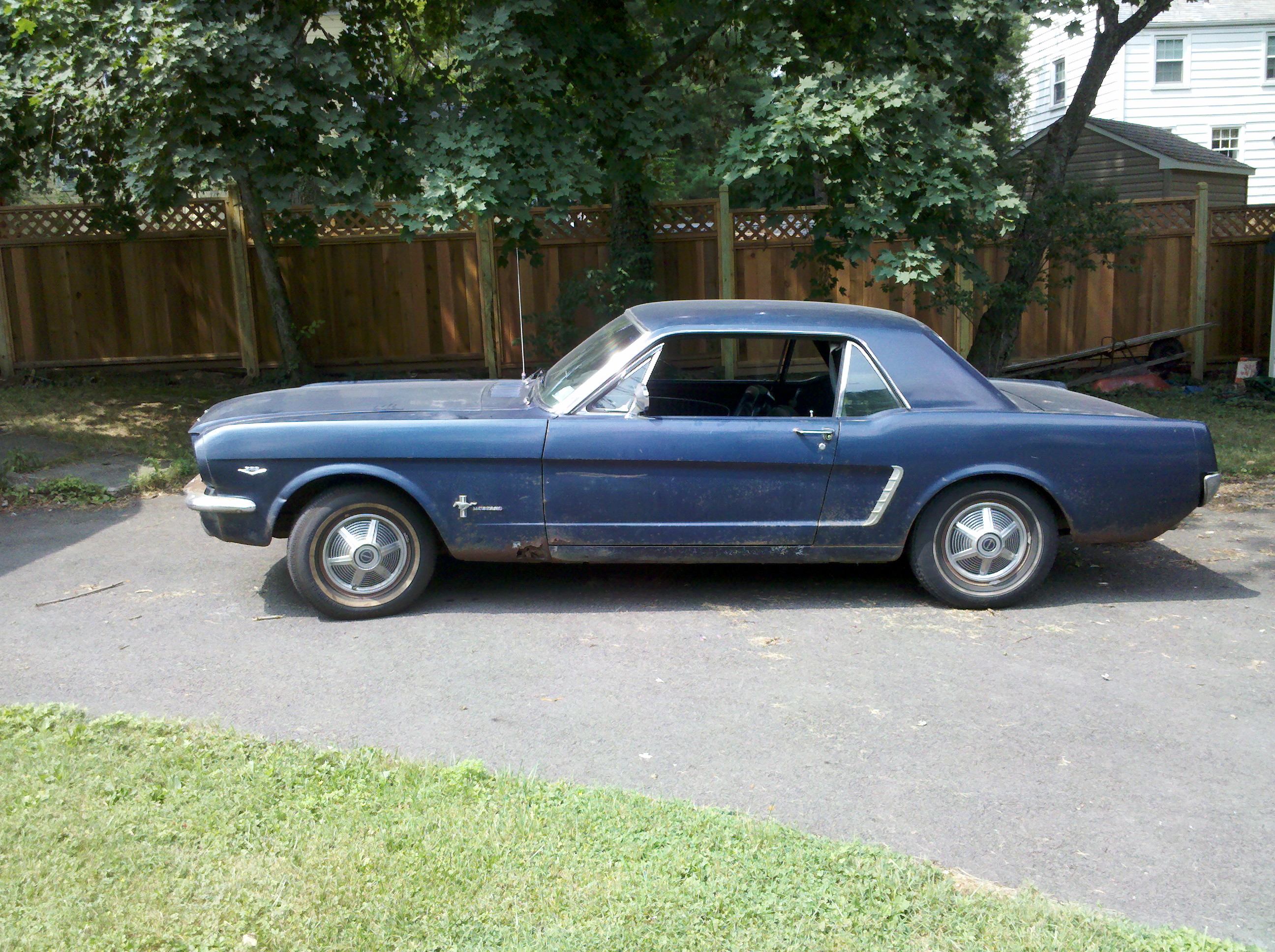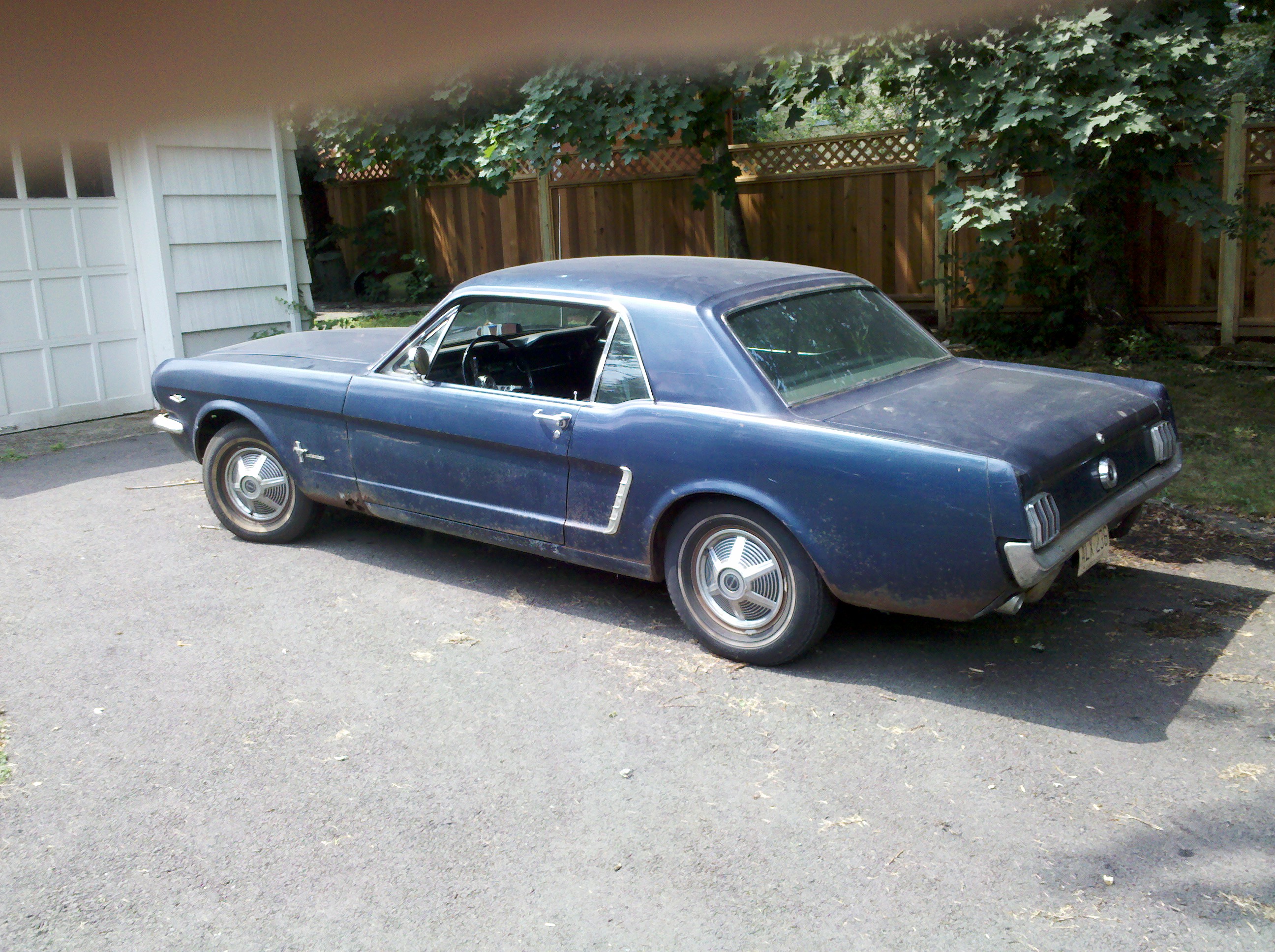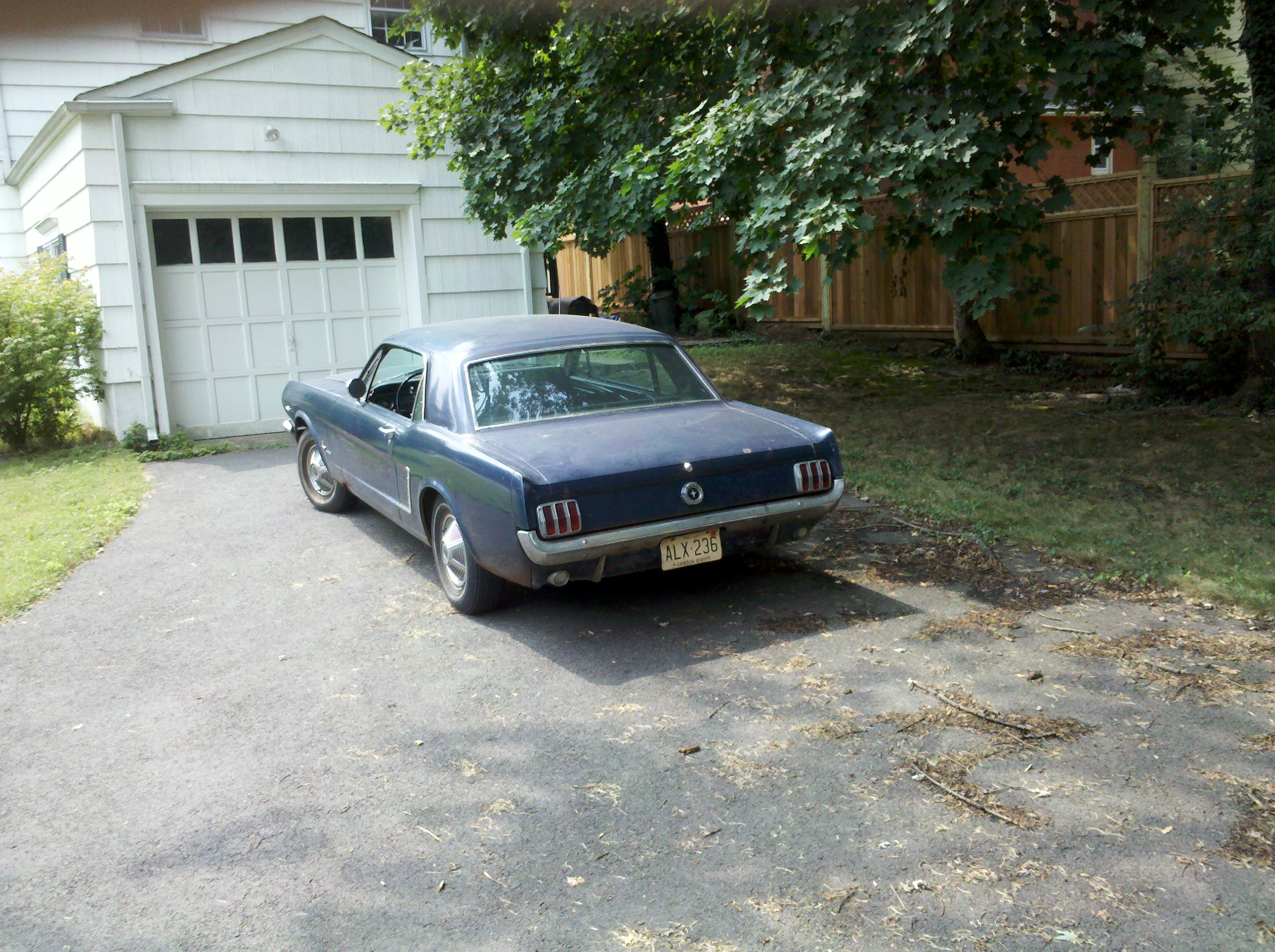 A small historical note:
The license plate is older than the car.
Before 1959, New Jersey had funny small steel license plates, changed every year.
In the middle of 1959 they switched to permanent plates, starting with Black-on-Yellow with the format of 3 letters and 3 numbers.
I got my first car, a 1953 DeSoto, in August, 1959, and got the permanent plate ALX-236. I kept the plates and eventually transferred them to the mustang. They are real antiques.